When it comes to Wicker furniture, Hampton has an edge. This seating sets are built to last with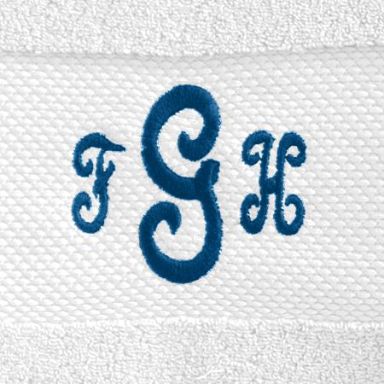 aluminium frames and brushed aluminium feet. The Sunbrella cushion sets are included and comes with the choice of colors. Premium dried wicker with extra diameter profile and an ocean gray finish makes these Hampton Seating sets exquisite. You can see the difference between a normal wicker and the Hampton wicker from a mile. Perfectly crafted, Easy to assemble and long lasting, Durable, The hampton Seating sets can make a difference to any room or area of your choice. Perfect to be placed for Semi Outdoor Areas and comes with a variation of Accessories and side tables including ottoman's and end tables.
Check out some of the fabric, Prices and where you can buy the Hampton Seating sets along with the variations of these hampton seating sets now.